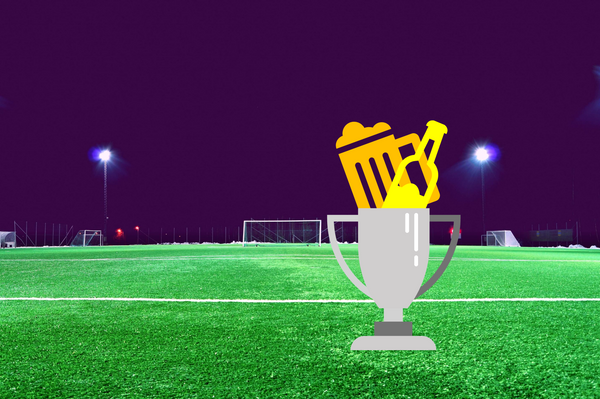 The FRESHEST BEER and BEST BENNIES from the NO. 1 BEER LEAGUE in the USA!
Come join Beer League at Devils Backbone! We bring you new beer, sweet deals, and big fun every month from our League Hall (AKA taproom) in Lexington, Virginia.
BUY NOW AND JOIN THE LEAGUE!
4 BEERS FOR $20, 12 BEERS FOR $40, + 20% OFF FOOD AND MERCH! PICKUP IN LEXINGTON VA OR HAVE BEER DELIVERED TO YOUR DOORSTEP.
MONTHLY MEMBERSHIP DUES
Pickup @ Lexington
shipping's $10 extra.
You will receive a monthly member card proving that you're up to date on dues. You must present your card to get your benefits. Guard it with your life.
BUY NOW AND JOIN THE LEAGUE!
WE ARE A FULL FLEDGED BEER DRINKING LEAGUE!
WE BREW FOR YOU
4 great new beers every month, brewed especially for Beer League at our Lexington, Virginia, innovation brewery!
WHAT YOU GET
4 great beers every month (available for pickup or delviery the last week of the month), 4 extra ounces on every draft beer you buy, and 20% off food and merchandise purchased at our Outpost and Basecamp Pubs.
JOIN US AT LEAGUE NIGHT
Come join us on the fourth Tuesday of every month at the Devils Backbone Taproom & Kitchen in Lexington, Virginia, for League Night, when we release new beers on draft, and engage in a friendly battle of strength, wit, and valor! Most points wins!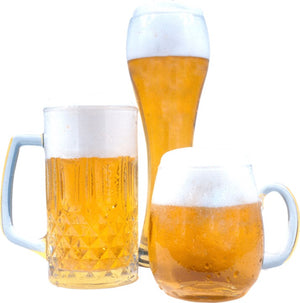 THE FRESHEST BEER - TELL US WHICH ARE THE BEST
These beers are brewed monthly by the Beer League brew team with the league in mind! League members vote on their two favorite beers every month via blind ballot. The top two beers from each month are brewed the next month. Over time, the cream will rise to the crop, and those winner beers will find a spot in the trophy case.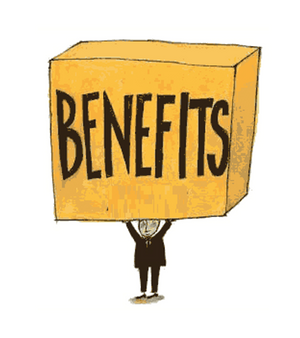 THE BEST LEAGUE BENNIES!
You get great benefits, including:
1. MORE SAVINGS! 20% off all food and swag online and at our pubs
2. MORE BEER! Get another 4 ounces for free with each draft pour
3. YOU UPVOTE THE BEER! Each month, the two beers that get the most votes will be brewed again. You shape the future of our brews!
4. WIN POINTS TO WIN STUFF!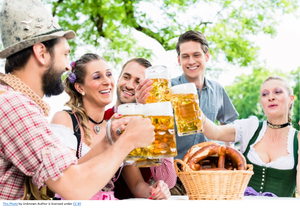 LAST TUESDAY LEAGUE NIGHT!
We think this is the most fun thing ever. Every last Tuesday of the month is League Night at Devils Backbone Taproom & Kitchen in Lexington, VA. Come join us for specials, new Beer League beer releases (tap in!) and a rousing Battle of Strength, Wit and Valor. We'll break out new games each month, and dues paying members can rack up points! Look at these German looking folks drinking beer, that's the kind of fun we are talking about! Check out the rules!
BUY NOW AND JOIN THE LEAGUE!
Not joining the league, just buying beer? Look here!